Jayden Pride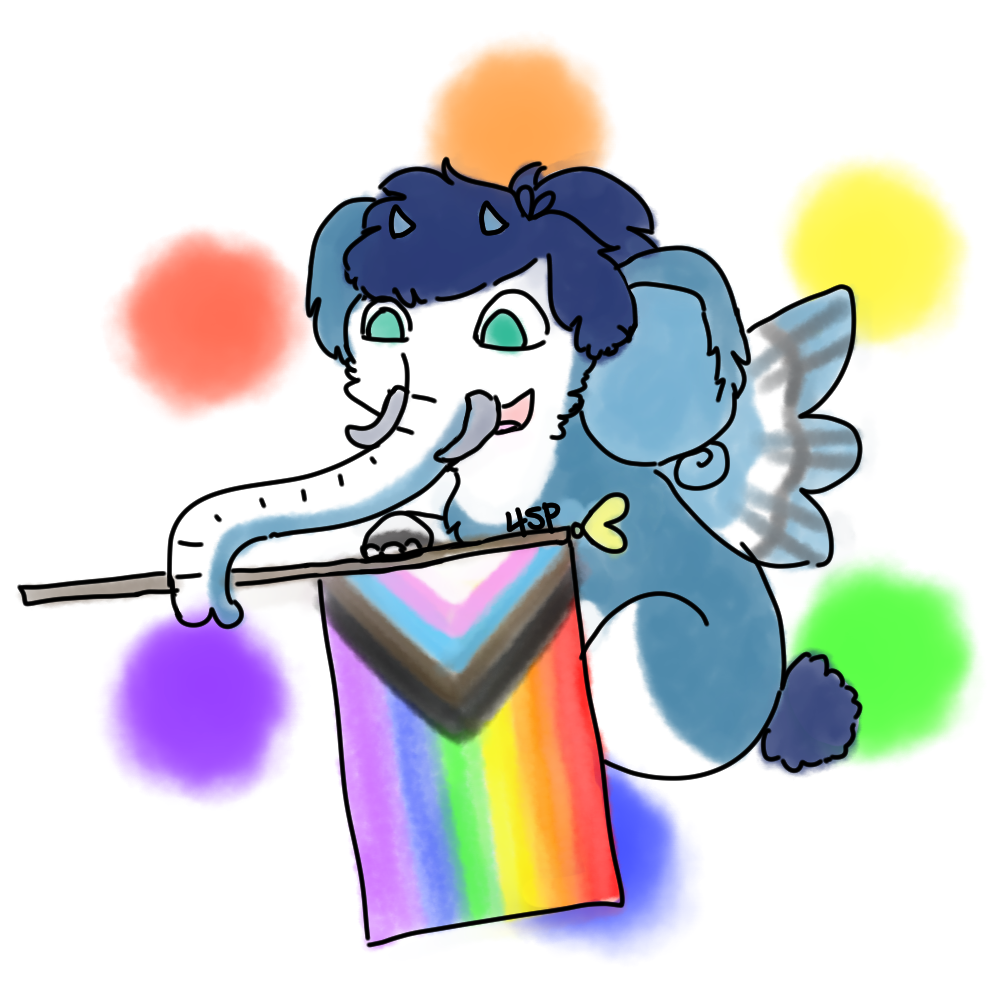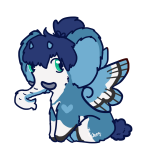 Jayden visited a pride event with others to join in the celebration and relieve any lingering negative energy.  Jayden took on the pansexual label after seeing others use it in that society, but doesn't really assign themself a gender or preferred set of pronouns.
---
Submitted By 4sparkles ・ View Favorites
Submitted: 10 months ago ・ Last Updated: 10 months ago
Mention This
In the rich text editor:
[thumb=82]
In a comment:
[![Image](https://www.fanteles.com/images/gallery/0/82_2NoGCtfEoG_th.png)](https://www.fanteles.com/gallery/view/82)
There are no comments yet.
Comments
Authentication required
You must log in to post a comment.
Log in